"We offer a wide range of esthetic and high quality lights for special and commercial vehicles.
We develop and produce the best lighting solutions for each need and provide technical assistance and flexible logistics.
This makes us a long term reliable partner of choice."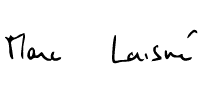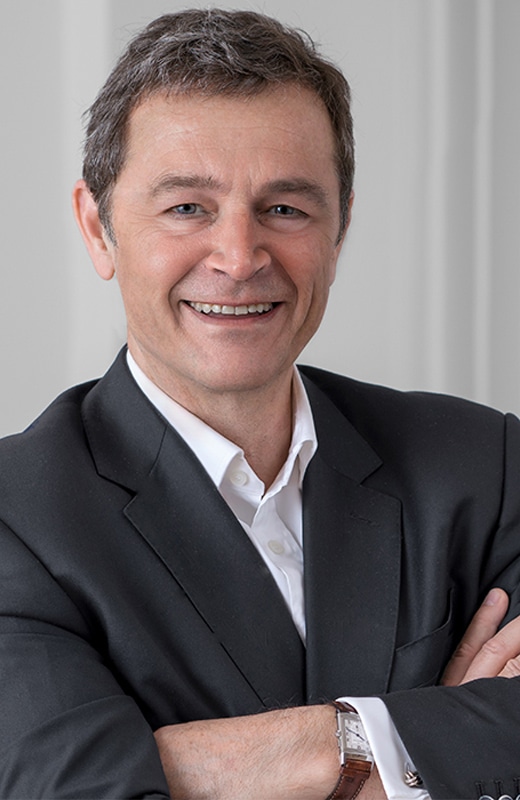 Modern lights give vehicles an unmistakable and innovative character. At the same time, their perfect quality and function ensure optimal safety in road traffic. For more than 70 years, Jokon has been realizing this high standard for the international automotive industry: from the initial idea to development, production and spare parts supply, Jokon is a flexible and reliable partner.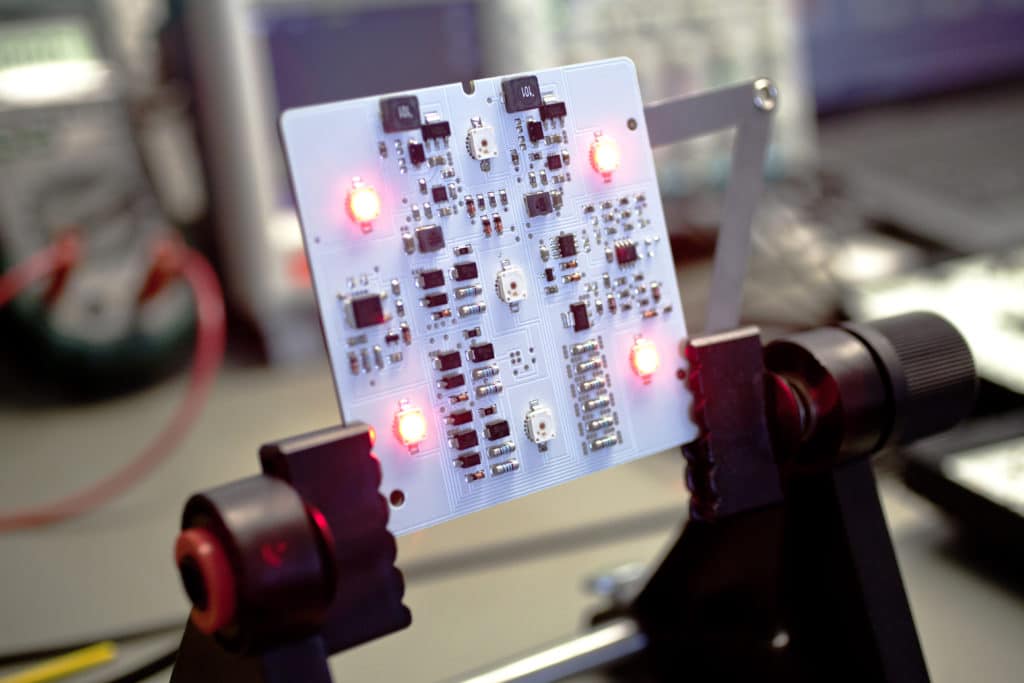 Our customers include manufacturers of:
Lorem ipsum dolor sit amet, consetetur sadipscing elitr, sed diam nonumy eirmod tempor invidunt ut labore et dolore magna aliquyam erat, sed diam voluptua